About Us
BANSY is a DMV cover band comprised of five childhood friends who have been performing together since 2012. With an incredibly versatile and diverse setlist, BANSY tailors their performance to each venue and audience, rocking the hardest to classic guitar-hero songs while also vibing to the most modern pop/R&B hits. The band's dynamic sound is driven by their multiple lead vocalists and their ability to switch instruments, adding a unique twist to each performance.
What music do we play?
BANSY performs an extensive range of music, covering artists: Dua Lipa, Ariana Grande, Olivia Rodrigo, Billie Eilish, Bruno Mars, Black Eyed Peas, Lizzo, John Mayer, Taylor Swift, Shawn Mendez, Carrie Underwood, One Republic, ABBA, Doja Cat, Childish Gambino, SZA, Giveon, Kali Uchis, Silk Sonic, Jason Derulo, Thundercat, My Chemical Romance, Fall Out Boy, All American Rejects, Machine Gun Kelly, Avril Lavigne, Weezer, The Killers, All Time Low, Paramore, Queen, Red Hot Chili Peppers, Foo Fighters
Meet the Band
You'd never guess that Will Saar has a musical bone in his body, considering his complete inability to whistle. But don't be fooled - the man is a musical genius. He can play just about any instrument with ease.

When he's not jamming out, you can usually find Will hanging with his brothers, playing roller hockey, or running around like a madman trying to find his keys. But don't let his forgetfulness fool you. When it comes to BANSY's music and sound-related matters, Will is on top of his game.

And don't even get us started on his day job as a fire protection engineer. Let's just say, when Will's around, things tend to get a little... heated. But hey, that's just the price you pay for having a guy who can rock out on the guitar, score hat tricks, and prevent fires all at the same time.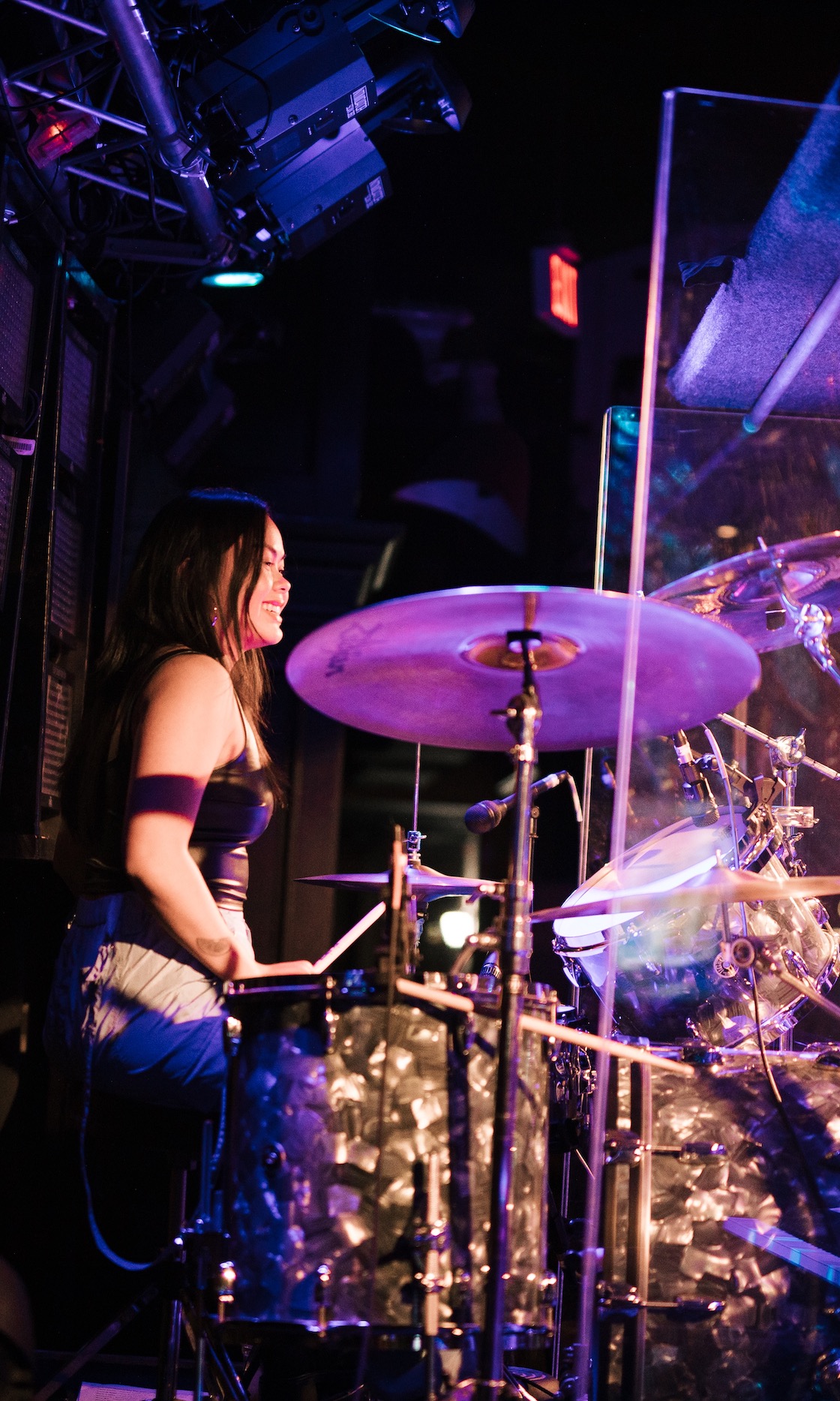 Sydney Abella is a kick-ass individual who knows how to work hard and play even harder. Sydney works for a general contractor, where she is currently building an emergency room and surgery center in Alexandria, VA. (Doctors aren't the only professionals saving lives!)

Outside of work, Sydney's zest for life is truly inspiring. She's completed a cross country road trip, gone skydiving, and her next adventure includes bungee jumping in Switzerland this summer!

But we can't talk about Sydney without mentioning her innate talent and passion for music. Sydney has been banging on the drums since she was just eight years old, and she owes it all to her dad, who has been her biggest inspiration and supporter from the very beginning.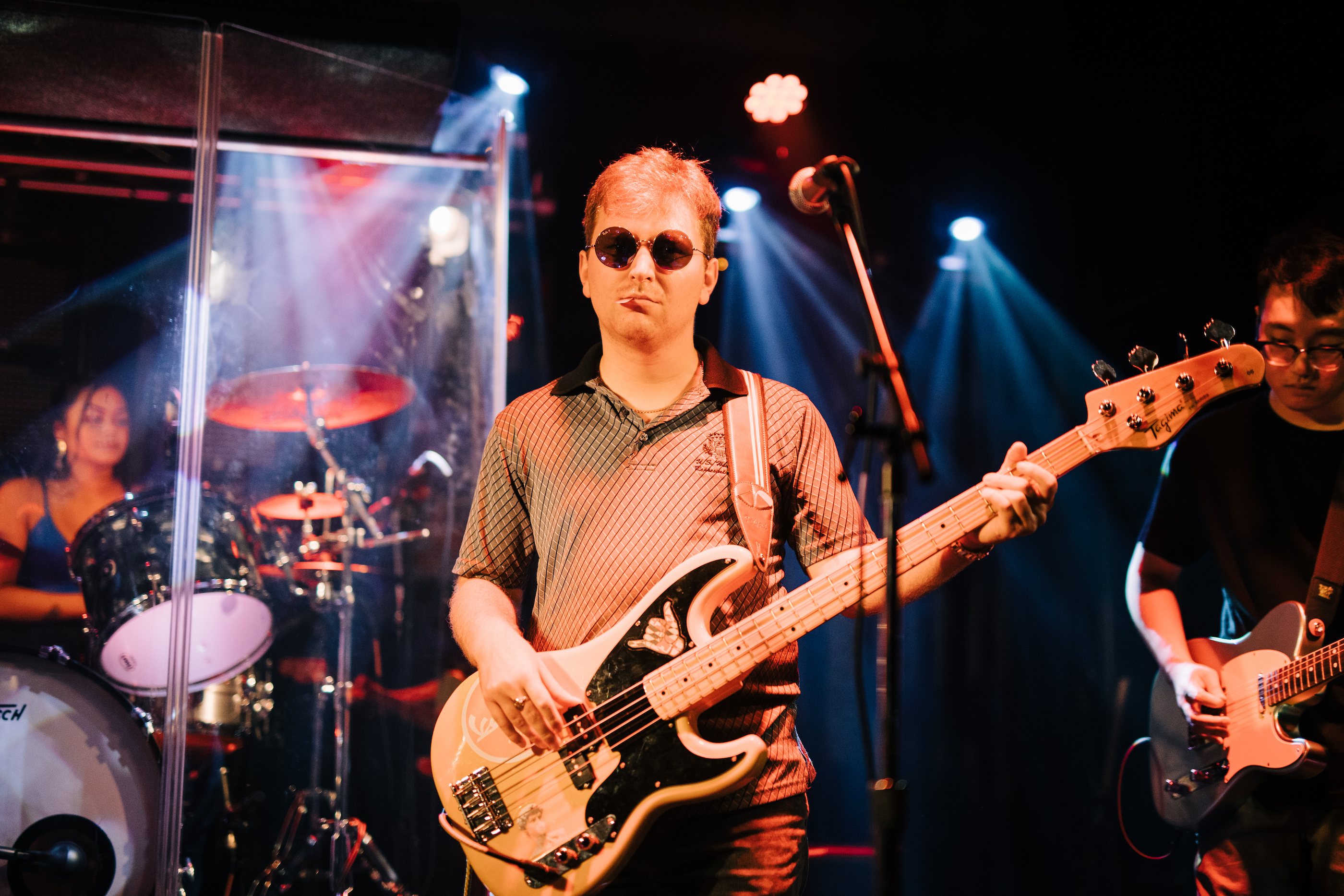 Gray Yachup , the coolest bassist and punk rock singer from Maryland, is known for his epic head banging and captivating stage presence. He has an infectious energy that extends beyond the stage. Whether he's cracking jokes or simply being his quirky self, he brings a sense of fun to the group that's unmatched.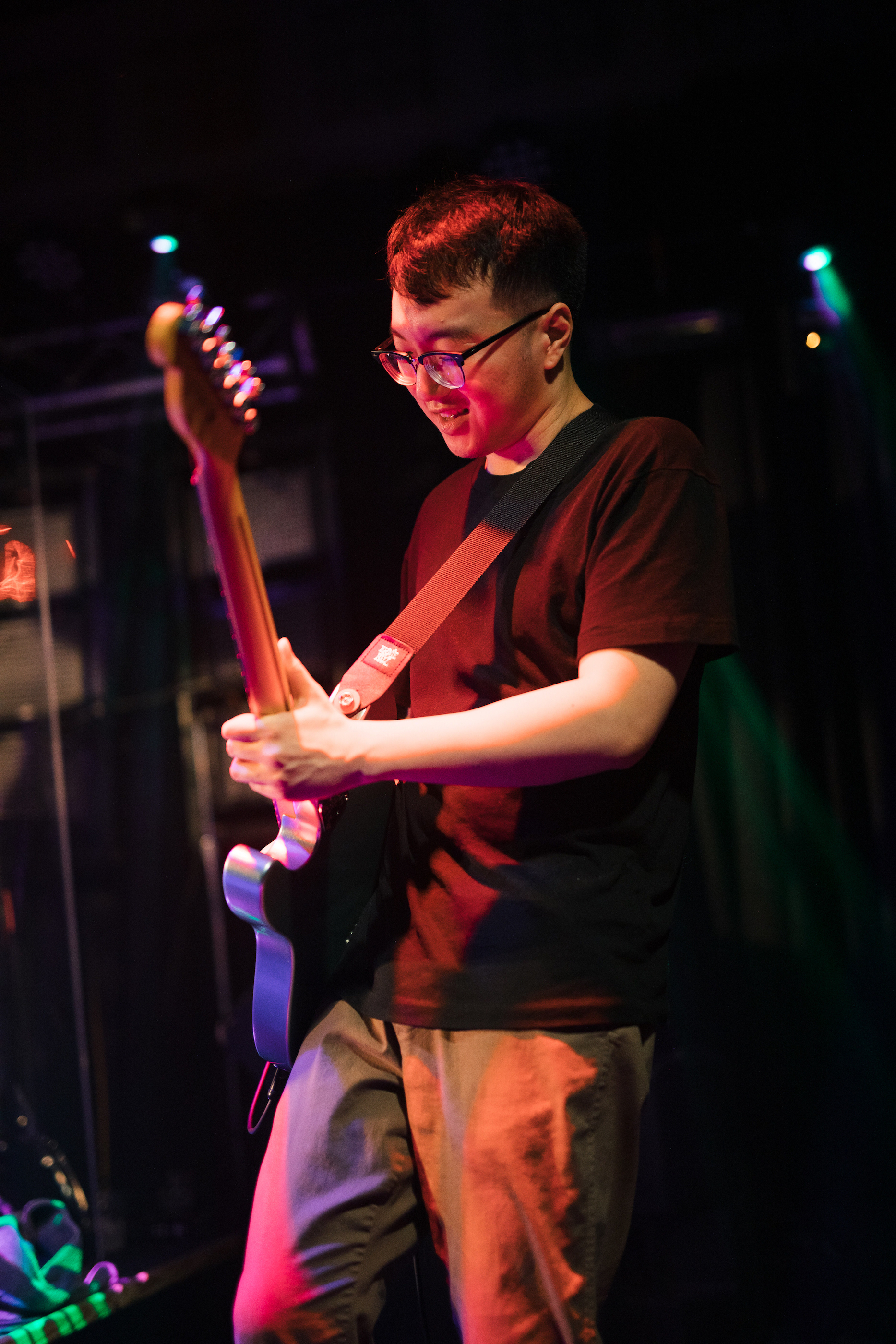 Daniel Bang software developer by day, badass guitarist-shredding musician by night, will proudly talk about the science of the NASA James Webb telescope for hours and drop some fun facts throughout the day (did you know parrots can live up to 50+ years?). When he's not diligently practicing for his night gigs, he's probably trapped in a YouTube hole with cute animal videos or guitar pedal board setups.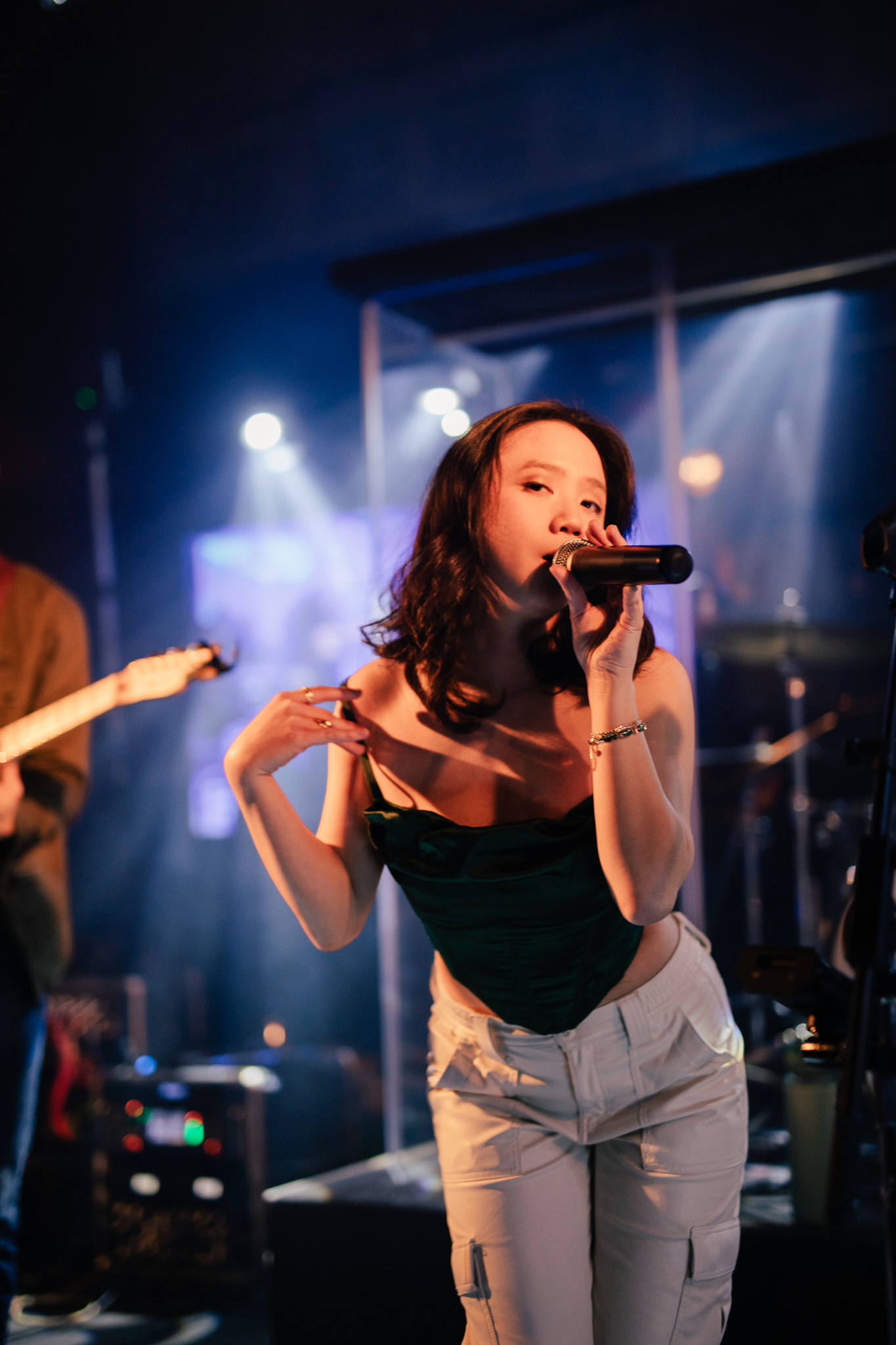 Brianne Nguyen is a multi-talented musician who serves as the lead vocalist, bassist, guitarist, and occasional keyboard player, but she's best known for her skillful tambourine playing. As the glue that holds the band together, Brianne played a pivotal role in reuniting the group in 2021 and now manages their rehearsals.

Not only is she a rockstar on stage, but she also happens to be the software engineer who built this super impressive website! While she spends most of her time coding/practicing, she also loves to binge watch Marvel movies and indulge herself with fried chicken and sour candy.
Event Schedule
Starr Hill Biergarten
Mclean, VA
The Renegade
Arlington, VA